The Governing Board holds its regular meeting the second Wednesday of each month in the historic Nadaburg schoolhouse. We welcome and encourage all parents, staff, and community members to attend. We see our community as a great asset and an important resource - necessary to the improvement of our educational programs. To review our Board Policies, please visit the ASBA site and click on the Nadaburg Policy Manual on the left side of the page.

To view our Governing Board Meeting Agendas, please click on link located on the left side of page. Regular Board meetings are conducted in public to accomplish the Board's business, with a time for public comment reserved at the beginning of each meeting. Meeting Agendas are posted at least 24 hours in advance of the meeting at the District Office and the District's website.


Get to Know Your Governing Board
We Believe
Students are the number-one priority.

The Board conveys the educational wants, needs, and desires of the community, and establishes policies accordingly.

The Board maintains high expectations for the District and themselves in working toward excellence.

Matt Varitek,
President
Current Term 2021-2024


Mr. Varitek is the founder and actuary for Varitek Actuarial Solutions, a consulting firm offering actuarial services. He has 25 years of experience in Medicaid and commercial health insurance. He is a Fellow of the Society of Actuaries and a Member of the American Academy of Actuaries, and has served on several volunteer committees supporting professional education for actuaries. Mr. Varitek holds a B.S. in mathematics from Illinois State University.
Life offers endless opportunities for education, whether enriching one's own learning or sharing knowledge and experience for the benefit of others. I have been fortunate to receive the attention and care of so many people – beginning with my parents – who are knowledgeable, committed to my growth, and willing to share what they know. I can think of no better way to thank them than to pay it forward through my own efforts. As our communities evolve, I envision our schools helping to define our communities in new ways and to instill a lifelong love of learning in our students.
"He who opens a school door, closes a prison." – Victor Hugo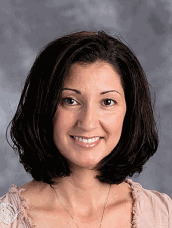 Dr. Valarie Serrano,
Vice President
Current Term 2023-2026

Mrs. Serrano has lived in Surprise for over ten years with her husband and children. She has been employed with Maricopa County for fourteen years, and prior to that, she was a member of the United States Air Force. Mrs. Serrano has a Bachelor's Degree in Criminal Justice and a Master's Degree in Education.

"Above the titles of wife and mother, which although dear, are transitory and accidental, there is the title human being, which precedes and outranks every other."-Mary Ashton Livermore

[email protected]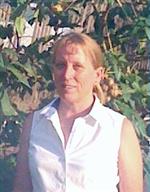 Sandy Jordan,
Board Member
Current Term 2021-2024

Mrs. Jordan and her husband, Jody, moved to Wittmann in 1990. She is a graduate of Arizona State University with a BS degree in Agriculture. Sandy is currently employed by a commercial general contractor and is a member of the AZ USGBC Green Schools Advocacy Committee.
Sandy was a previous Nadaburg School Board member for 8 years and Board President for 2 years. Her son attended Nadaburg Elementary School and graduated from Wickenburg High School. Sandy has also been teaching Martial Arts in Wittmann for 20 years.
Deborah Parris,
Board Member
Current Term 2023-2026
Mrs. Parris and her husband, Mike, moved to Wittmann in 2018. She retired from working in higher education in 2019, after a career of 22 years of international and academic advising. She and her husband moved to Arizona 35 years ago from Chattanooga, TN, and raised their five children in this wonderful state. Mrs. Parris holds a B.S. in Business Administration and an M.S. in Leadership and is a member of the board of Arizona International Educators.
"Living is the art of loving. Loving is the art of caring. Caring is the art of sharing. Sharing is the art of living. If you want to lift yourself up, lift someone else." Booker T. Washington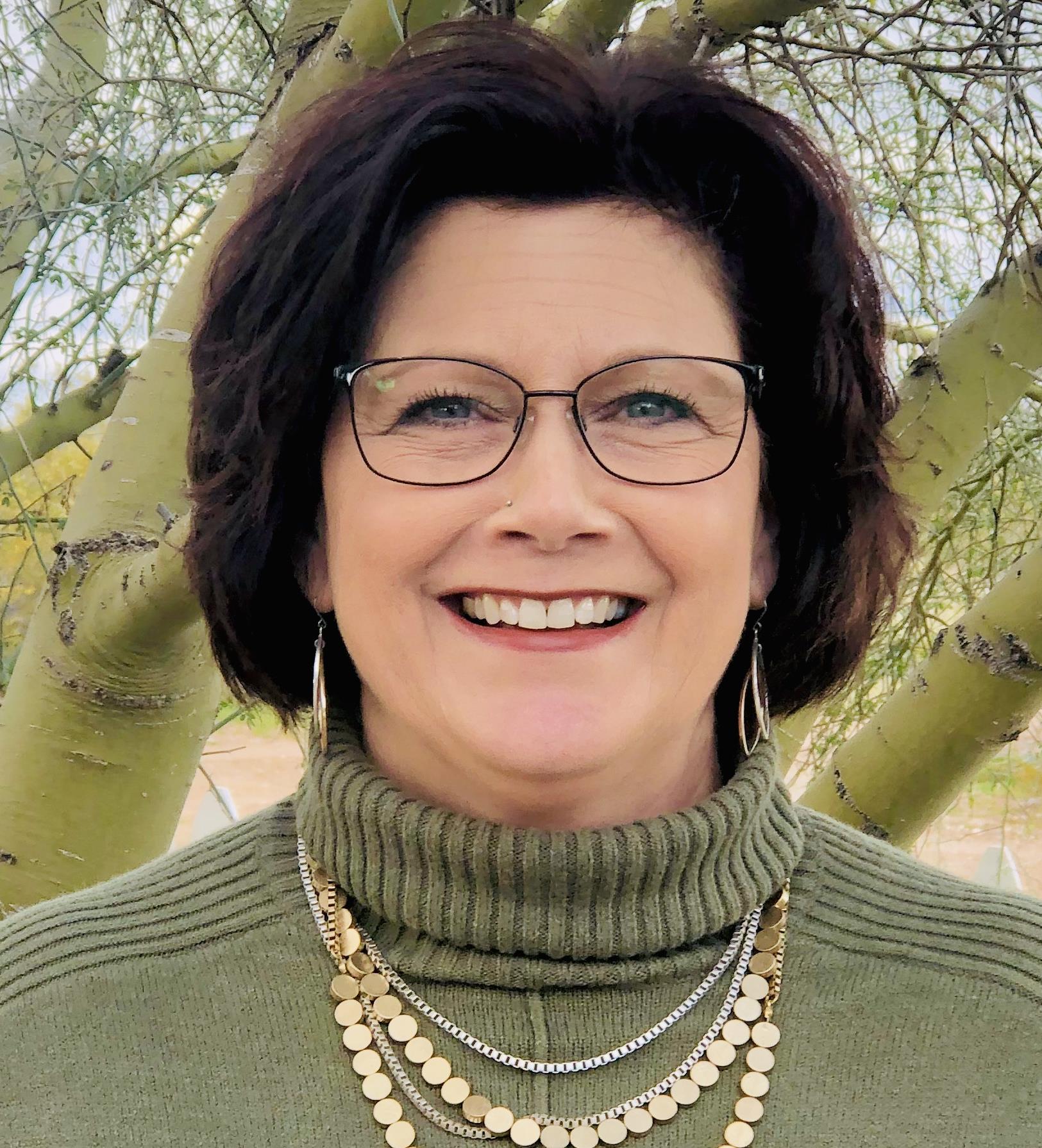 Nancy Sanchez,
Board Member
Current Term 2021-2024


Mrs. Sanchez and her husband have resided in Wittmann since 2003. She is a mother to four grown children and has seven grandchildren. She obtained her undergraduate and graduate degrees in Social Work at Arizona State University. She has held positions in the education field for 9 years in Social Work, as well as Medical Social Work. Her passion has always been to defend the vulnerable and help them find their voice.
"The best portion of a good man's life is his little nameless, unencumbered acts of kindness and of love." — Wordsworth